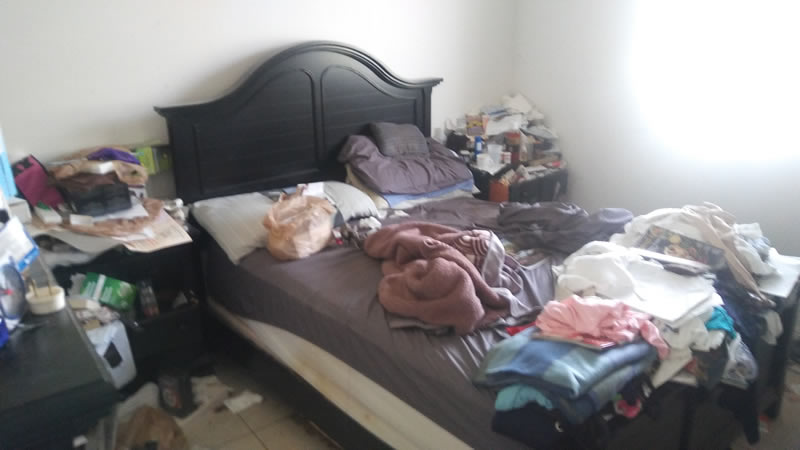 Yay! I am getting a new bed. I am finally going to be able to sleep through the night. No more pains in my back. Plus the new bed is going to be bigger. These are all reasons to be very excited. One of the important things to do is to pay some attention to the actual bed frame. There are a lot of simple bed frames but there are some really sophisticated type bed frames. Some of these bed frames and mechanics provide the consumer with more comforts.
The old style bed frames include a base which is used together with the mattress. These old style bed frames came with a lower profile or the mattress itself can have a higher profile.
In order to maintain the warranty of the mattress you have to use the old style bed frame. Really? I have never heard of anybody taking a mattress base because they want to exercise their right based on the warranty.
If you look around or pay attention you will see that most of the traditional bed frames are metal. These metal frames normally have a couple of adjustments that allow you to adjust it. In some cases you will see that these frames come with wheels. This was very helpful or wood or tile floors.
Platform bed
I remember when I was a teenager my brother had a platform bedframe in the basement. I remember thinking that was so cool. These platforms are made with slats or a hard plastic structure. My brother's platform was made of sturdy wood. This was a new style and was known as contemporary. They are now made in a variety of styles that include old style and modern style.
If you're thinking about skipping a box spring or buying a foam mattress, make sure your bed frame can support it.
Adjustable base
Over the last 10 years there has been a lot of new technology developed for bed frames. Mechanical frames can lead to a large variety of comfort variations. This leads to being able to adjust portions of the bed for your head or your foot. It is really exciting. Note however, in some of the estates cleanout jobs these beds can be quite heavy.
Most of these types of bed frames are all inclusive for a frame and some even fit inside your existing bed frame. This allows you to be able to maintain the look that you like while giving you great new technology. You can even get the Cadillac of bed frames with lights and computer ports and that warming massage sensation. Awesome!!!
Estate Cleanout Services of South Florida help customers to remove these types of beds from their (mostly) parent's homes. We clean the home, repair it and paint the home to get it ready to be sold or rented.
TAG: Property Cleanout Services Kendall | Property Cleanout Services Pinecrest | Property Cleanout Services Hallandale Beach