ECS is your professional Property Cleanout Service company. In most properties we cleanout they're are all types of junk and trash. This stuff has accummulated over years of living. In this particular project we found junk and trash amased in the garage that include old ladders, tools, decorations, old papers and magazines. There were boxes and boxes of junk to, some included old degraded books. There was literraly a pile 5 foot high of junk and trash.
In the remaining part of the home there was old furniture that had to be disposed of and more boxes of trash and junk. As you will see in the pictures there was patio furniture stacked on other furniture. Old paintings and wall hangings were everywhere and had to be removed. There was alot of old cloths and dressers and bedroom furniture. In some cases clothes can be donated to the googwill or salvation army. But in this case all of the clothes were molded and in very bad shape.
Estate Cleanup Services is the premier Property Cleanout Services to assist you in getting your home ready for sale or rental.
Here are some pictures.
Before: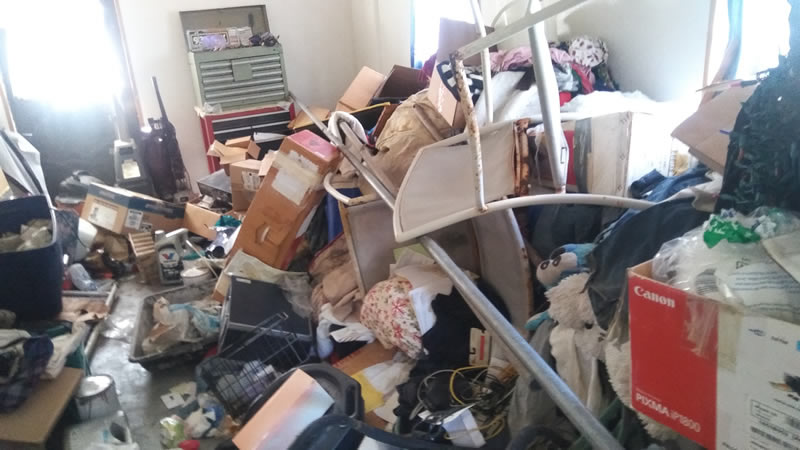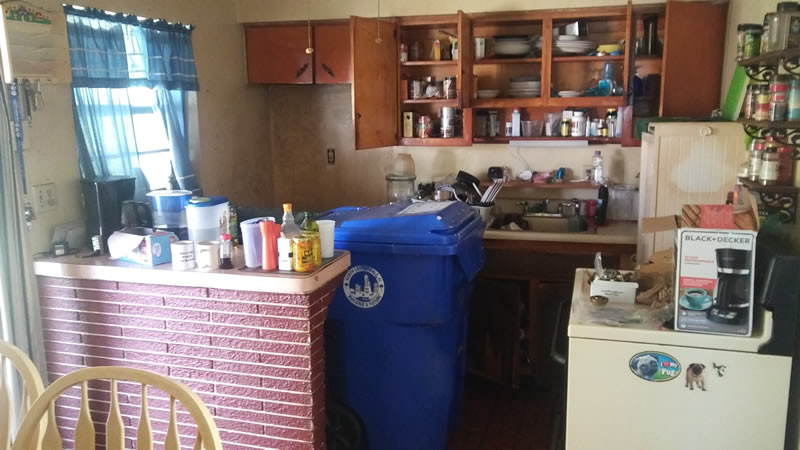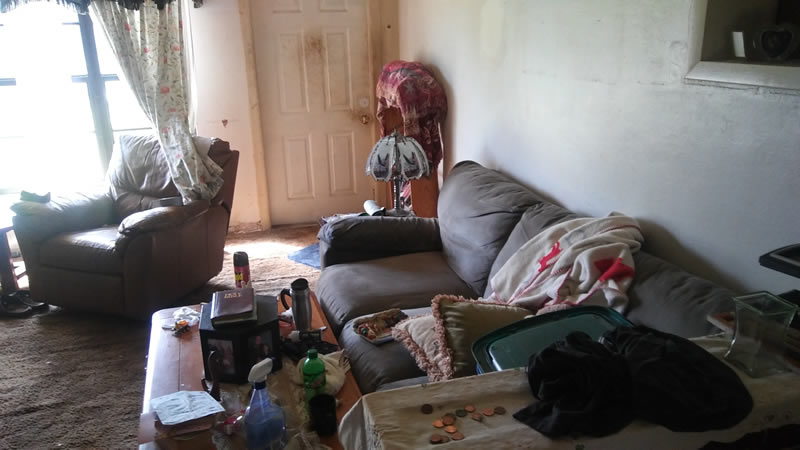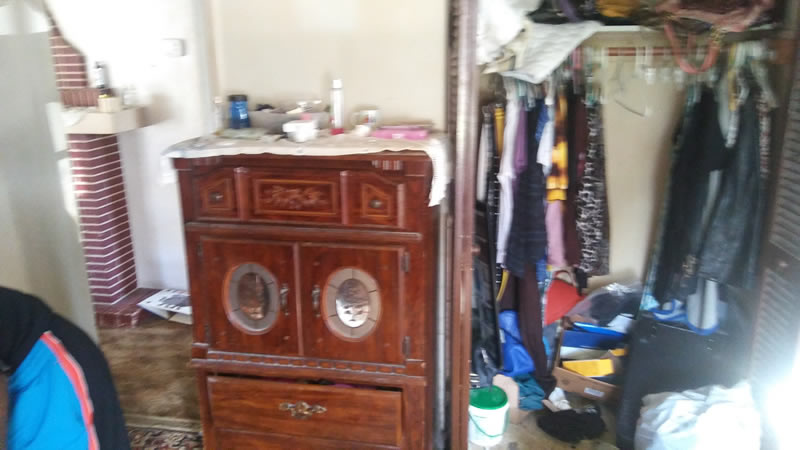 TAG: Property Cleanout Services Kendall |  Property Cleanout Services Pinecrest |  Property Cleanout Services Hallandale Beach
What Can You Get in Recycling Your Old Computer
You might have the fastest computer today but it can be obsolete tomorrow. Due to a lot of technological advances, there are a lot of faster computers that are getting released at an alarming rate every year. This means that your old computer is technically useless and it's just in your house to take up space.
If you don't know what to do with your computer, you might consider to throw it away like what you do with regular trash. However, it is important to note that disposing of your old computer in the traditional way can be very hazardous to the environment. What you can do is to recycle your computer and make the environment clean.
Here are some benefits that you can get when you recycle your computer.
Conserve Natural Resources
When you recycle your computer, the old parts can still be used to make new ones. You will be able to limit the number of resources that it takes to make brand new computer and other electronic products. This is because most of the components of your old computer can still be functional and reused for fabrication purposes. The glass and plastic monitors can still be used in manufacturing new ones if they do not have cracks.
You Support Your Community
When you recycle your computer, you will be able to provide more affordable gadgets for the members of your community. You can even consider donating it in some schools or poorer families in your area. Most families are happy to receive refurbished computers because they can't afford to buy brand new ones. It can be a great help to their other members who are still studying. They can use the computer to print out their projects or just do basic research.
Create Local Employment
When you recycle old computers, you can consider sending them to your local electricians. They will be able to disassemble the computer, get the parts that are still working, and create a new one. If everyone in your community decides to turn over their computers to recycling companies, these companies will be able to hire new workers that specialize in electronics. This can provide additional income and jobs to people who are struggling to get by every day.
A Final Word
Instead of hoarding old computers or letting them stay in your house as a decoration, you can be better off recycling them. This can mean less clutter in your house. You already have a new computer that can provide your needs so why bother to keep the old one?
Instead of letting your old machine collect dust in your house, contact a legitimate company that can turn it into a reusable and refurbished computer. You can be of help to your community, you are saving the environment, and you will feel good about yourself. There are a lot of other benefits that you can get when it comes to recycling your old computer at home. Read about them from websites and other sources.
TAG: Property Cleanout Services Kendall |  Property Cleanout Services Pinecrest |  Property Cleanout Services Hallandale Beach