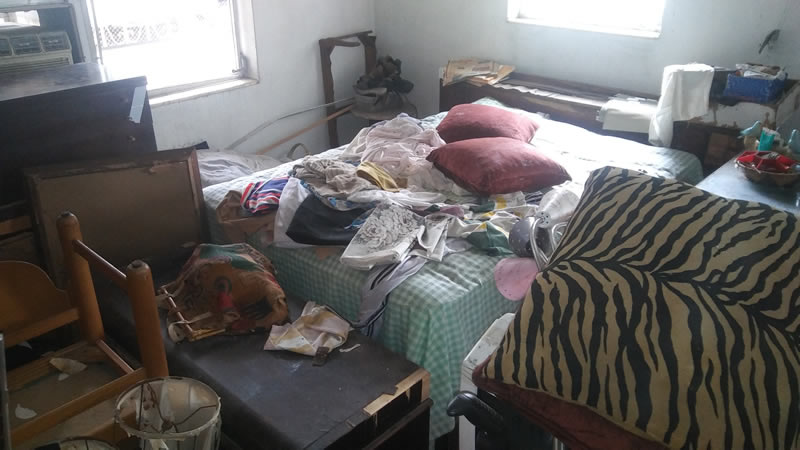 If you have ever experienced a bed bug infestation than you completely know it is one of the worse experience a person could have. The constant biting of the bed bugs will create a lot of bumps and a possible rash. Eliminating these bed bugs are very difficult as well. Most cities have specialized mattress dumping procedures just to reduce the spread of Bed bugs. These cities have found that the best way to combat bed bugs is to block them from spreading as much as possible.
Bed Bug Facts to Know
• The places where Bed bugs live and grow include mattresses, carpets, attics, furniture especially sofa's and other rooms in a house that is often not used. Most people introduce them to their homes through shopping bags, luggage, dirty clothing and items from your car like a car seat or a baby bag. It is important when you are returning from a trip work or vacation that you keep a watchful eye on your items before bringing them into the house.
• Just by looking at the bites that you may have on you it is very hard to differ the bites from mosquito, spider or wasp bites. Albeit, a wasp bite will generally give you a pretty instant jolt. Bed bugs generally create a bite pattern however, that is distinctive. If you find a lot of bites / bumps in a lump or row pattern that is a good sign they are bed bugs.
• Most bed bugs are just smaller than a flying net but can grow to about a ¼ inch. Sometimes they are really small, and you almost need something to magnify them to see them.
• Remember you are the food for Bed Bugs and they will adjust their living style to match yours. So, if you work during the day and sleep at night they will sleep during the day and come out to feed on you at night. If you work at night and sleep during the day. You guessed it, they will sleep at night and feed on you during the day.
• These nasty critters will leave feces and blood droppings in mattresses. So keep a watchful eye out for small red or black streaks on your pillow and bed.
If you looking for a couple of great companies to eliminate bed bugs from your home contact the following:
Get rid of Bed Bugs > Serving Miami and Broward.
Get rid of Bed Bugs Serving Fort Lauderdale and Broward.
If you have a home with bed bugs that you are looking to sell fast? Contact us today.
Sell My house as is for fast home sales.
TAG: Property Cleanout Services Kendall | Property Cleanout Services Pinecrest | Property Cleanout Services Hallandale Beach