Commercial Cleanup at Ross
ECS performs all types of Commercial space cleanouts. ECS provides Commercial Cleanout services for various major brand name stores like Ross. When you need it done quick our team is "Johnny on the Spot" there to clean up that over flow trash and junk for you. While we don't clean up food products we can handle all types for boxes, broken items, trash and furniture.
At ECS we can do a little or we can do a lot.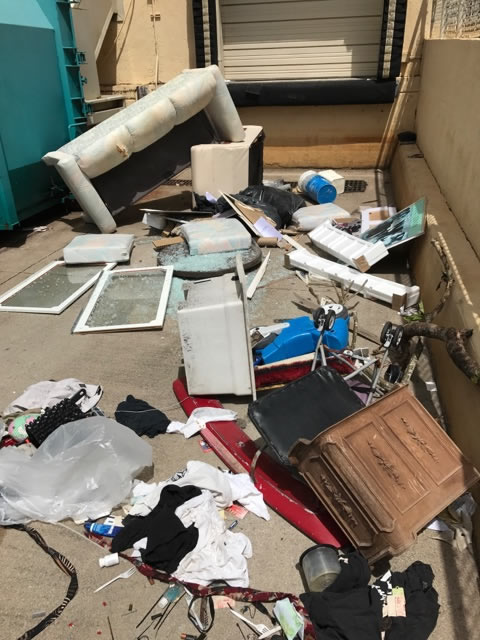 Trash Removal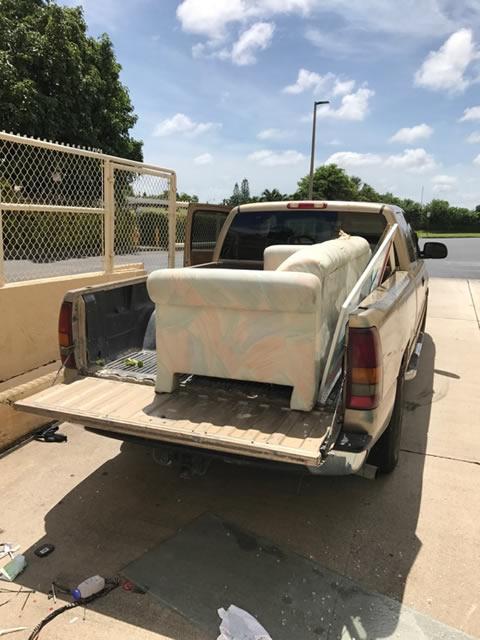 Fast Debris Removal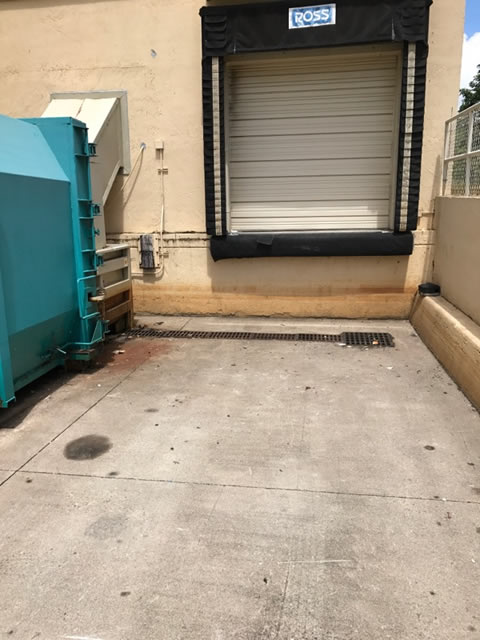 Cleanup all Trash
TAG: Property Cleanout Services Kendall | Property Cleanout Services Pinecrest | Property Cleanout Services Hallandale Beach