Property Cleanout and Donating Items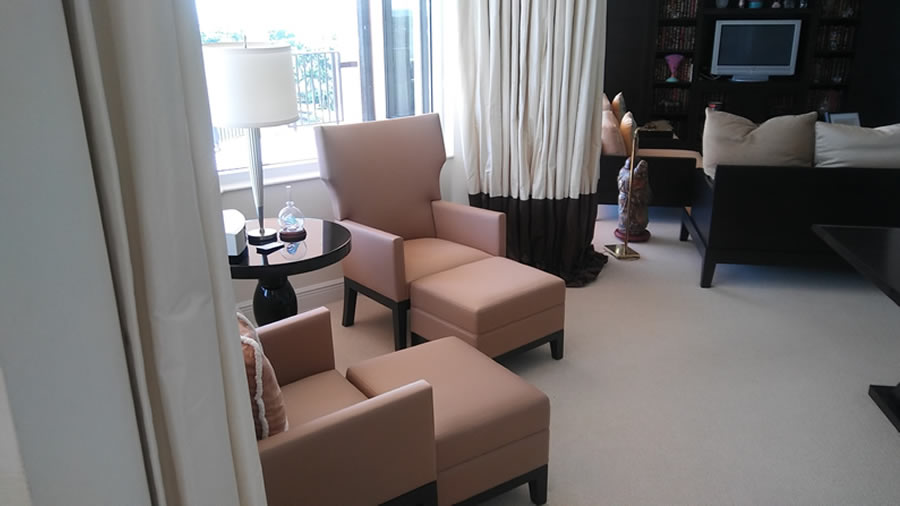 In many cases after a love one has passed the siblings want to donate items to charities. This creates a sense that the worldly valuables of there family member will go on to help someone else. ECS does provide this service to dispose of the items and there is generally a small additional charge for this service. We work prodominately with Goodwill and Salvation Army. The one concerning item that happens with all of these charity based organizations is that they don't take any and everything. They tend to be very selective in what they take.
For example, furniture can be the most difficult to get them to take. The generally want the furniture to of good quality, in style and with no scratches. This can lead to the crew driving items to their location only to find that the items is not acceptable. Cloths tend to be a bit easier to donate but even clothing must meet the fashion and smell test. The will not take items that are mustty or smell like moftballs. This requires additional time on the clock for the crew and additional gas for the trip.
Above there are a few pictures of some great furniture for donating.
Estate Cleanup Services is the premier Property Cleanout Services to assist you in getting your home ready for sale or rental.
At ECS we can do a little or we can do a lot.
TAG: Property Cleanout Services Kendall | Property Cleanout Services Pinecrest | Property Cleanout Services Hallandale Beach