There are many level of Assisted Living Facilities. Some of the Facilities are very high end and also very expensive. These facilities can provide tenants to have their own individual rooms / apartments. ECS did a clean out in a ALF which almost similar to a  hoarder house.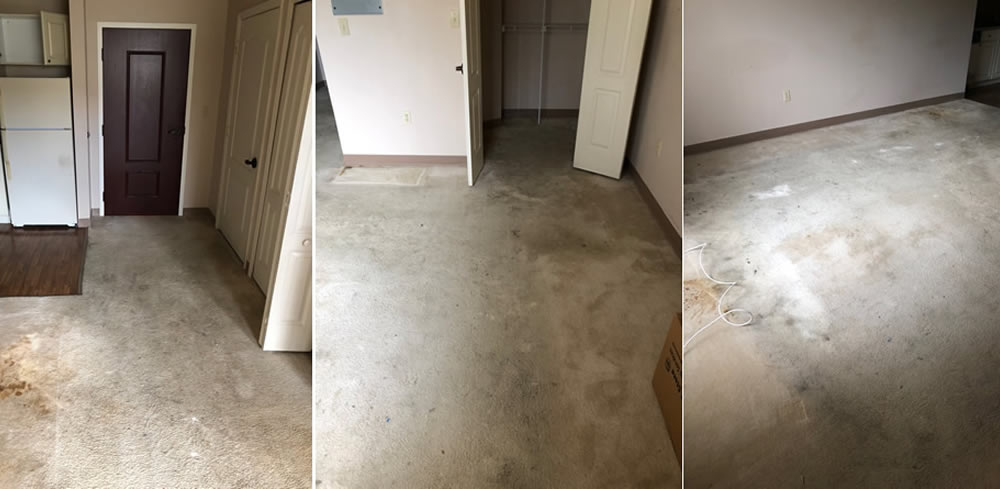 While the unit was not exactly a hoard situation, it was very close. The unit was small about 500 square feet and was packed with all type of junk and trash. The team had to navigate to the 5th floor and then take all of the furniture down via the freight elevator. Once we got all of the trash and junk down the elevator we did a basic cleaning of the unit. This cleaning included cleaning the kitchen, bathroom, stove, dishwasher and refrigerator.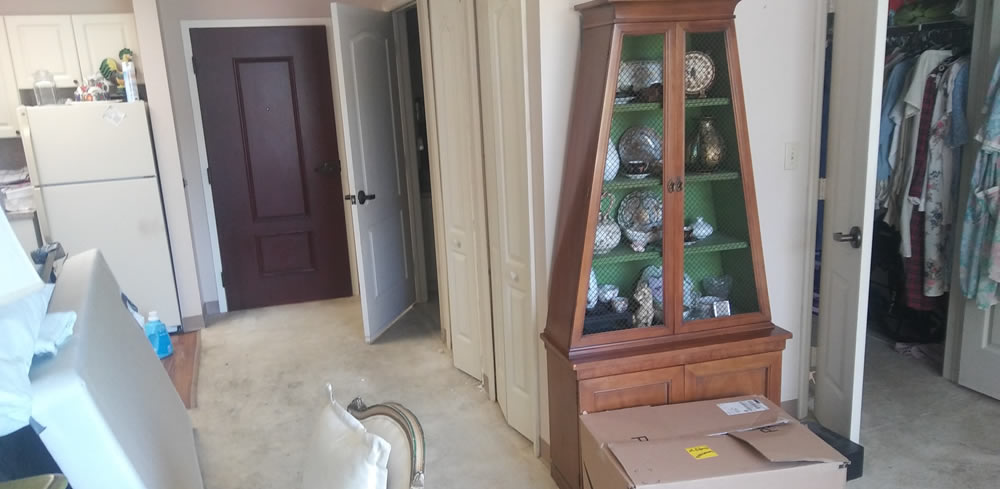 Daily Services Provided: (Big Or Small We Remove it All!)
ESTATE CLEANOUT
REMOVE TRASH FROM PREMISES
SORT AND DESTROY PAPERS
CLEAN ENTIRE HOME
REPAINT THE HOME
HOME CLEANOUT
REPAIR CLOSET DOORS
REPLACE CARPET AND FLOORING
STORAGE UNIT CLEANOUTS
SHED CLEANOUTS
GARAGE CLEANOUTS
JUNK REMOVAL
EVICTION CLEANOUTS
OFFICE CLEANOUTS
FORECLOSURE CLEANOUTS
FURNITURE REMOVAL
APPLIANCE REMOVAL
COMMERCIAL TRASH REMOVAL
COUCH REMOVAL
REFRIGERATOR REMOVAL
TV REMOVAL
WASHER & DRYER REMOVAL
ENTERTAINMENT CENTER REMOVAL
 In order to work in ALF's and other high-end properties the company has to provide appropriate liabitily Insurance and company registration. ECS regularly provides this type of information to prominent condominium and home communities as needed.
 Call Right now for FREE consultation: (786) 290 5955
Hoarder Clean up News Blog
At ECS we can do a little or we can do a lot.
TAG: Property Cleanout Services Kendall | Property Cleanout Services Pinecrest | Property Cleanout Services Hallandale Beach