Property Cleanout Service
ECS is your professional Property Cleanout Service company. In most properties we cleanout they're are all types of junk and trash. This stuff has accummulated over years of living. In this particular project we found junk and trash amased in the garage that include old ladders, tools, decorations, old papers and magazines. There were boxes and boxes of junk to, some included old degraded books. There was literraly a pile 5 foot high of junk and trash.
In the remaining part of the home there was old furniture that had to be disposed of and more boxes of trash and junk. As you will see in the pictures there was patio furniture stacked on other furniture. Old paintings and wall hangings were everywhere and had to be removed. There was alot of old cloths and dressers and bedroom furniture. In some cases clothes can be donated to the googwill or salvation army. But in this case all of the clothes were molded and in very bad shape.
Estate Cleanup Services is the premier Property Cleanout Services to assist you in getting your home ready for sale or rental.
Here are some pictures.
Before: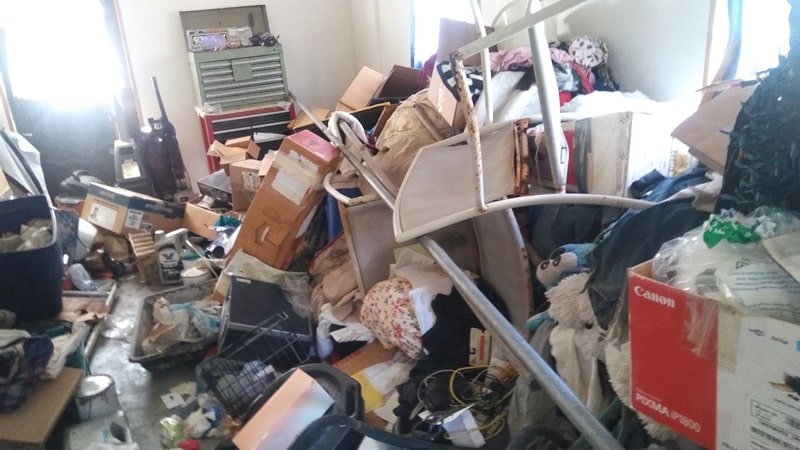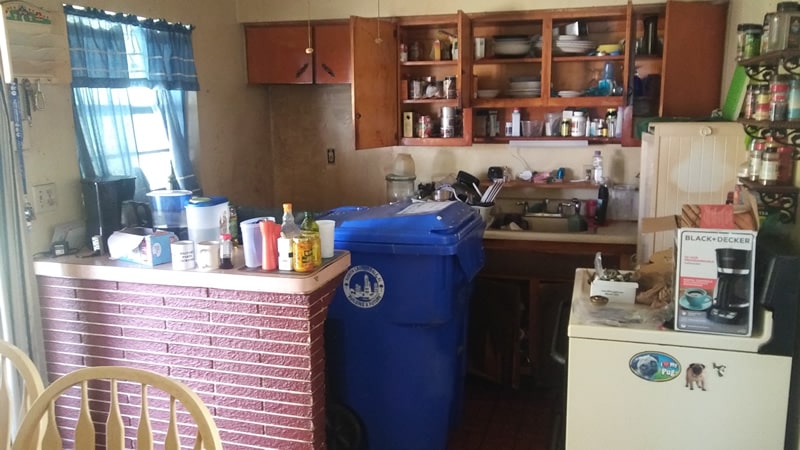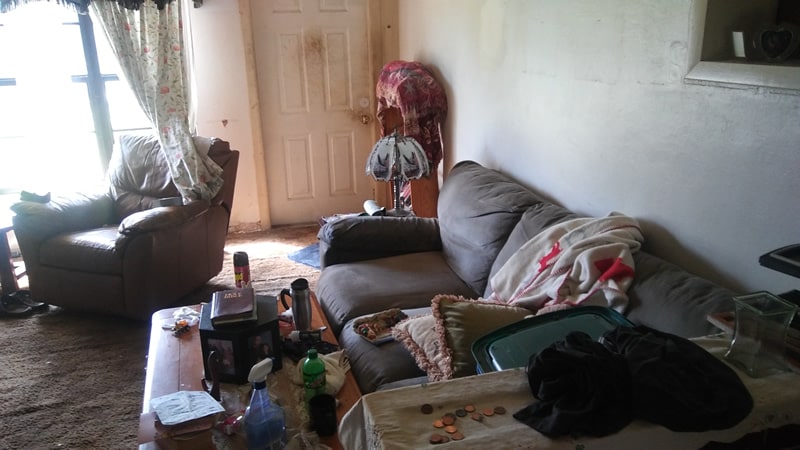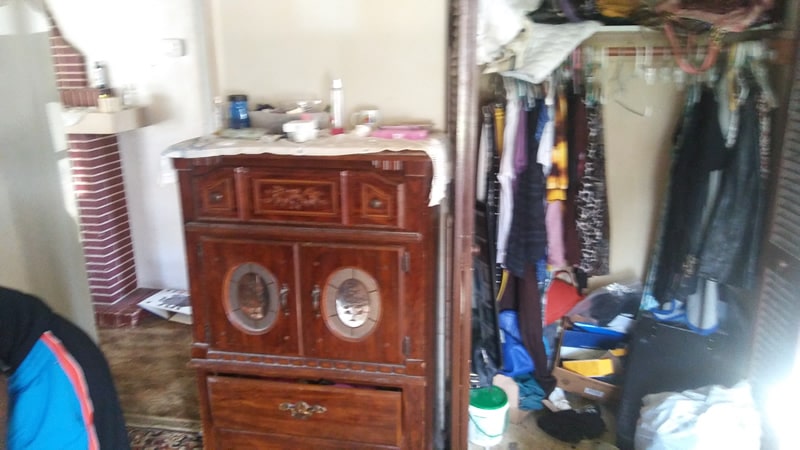 TAG: Property Cleanout Services Kendall | Property Cleanout Services Pinecrest | Property Cleanout Services Hallendale Beach