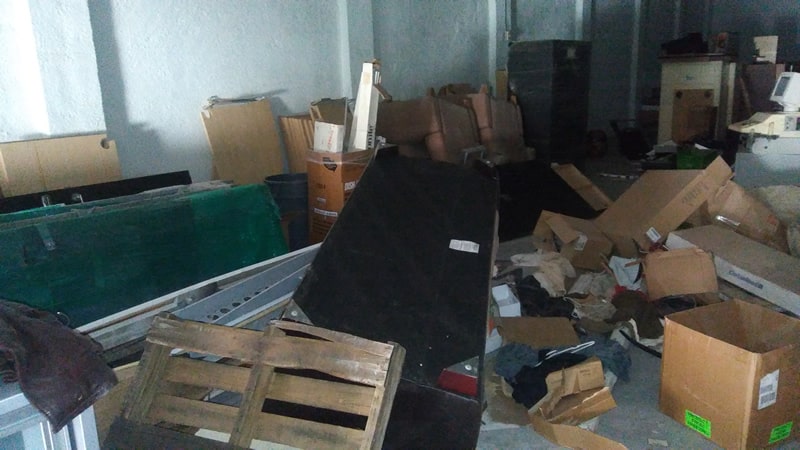 Warehouse Property Cleanout Service - Miami, Fort Lauderdale and Palm Beach
ECS is your professional Warehouse cleanout company. We will cleanout your entire warehouse space removing everything you want gone. Some of the items that we have removed in the past include Boxes, Records, file cabinets, all types of trash, tables, tools, RV's, Cars, Tile, wood, metal and so much more. We are generally working to help you get ready to re-rent or sell the property. Our skilled staff can do minor repairs, painting and a lot more. We work with qualified electricians, plumbers and roofers to assure your warehouse is in perfect condition and ready to be rented or sold. We always work in a legal and environmentatlly friendly manner. You don't have to worry about being fined because the authorities traced back some of your old junk found in the everglades.
Fast and reliable Warehouse Property Cleanout Services to assist you in getting your property ready.
TAG: Property Cleanout Services Kendall | Property Cleanout Services Pinecrest | Property Cleanout Services Hallendale Beach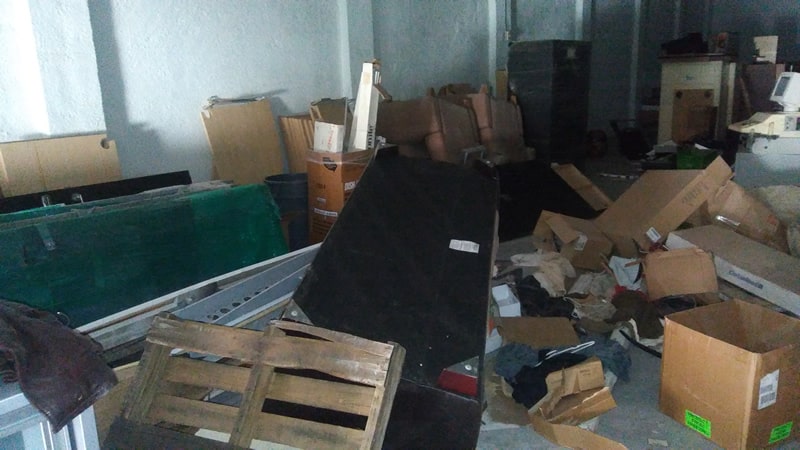 Junk and Trash in Warehouse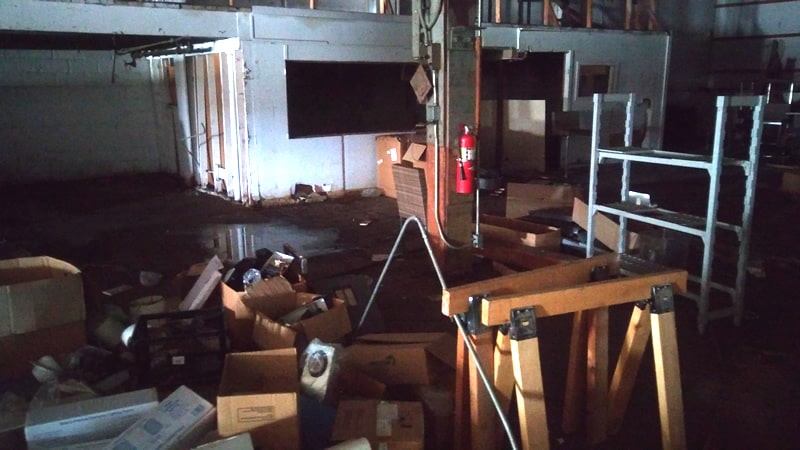 Warehouse cleanout of Tools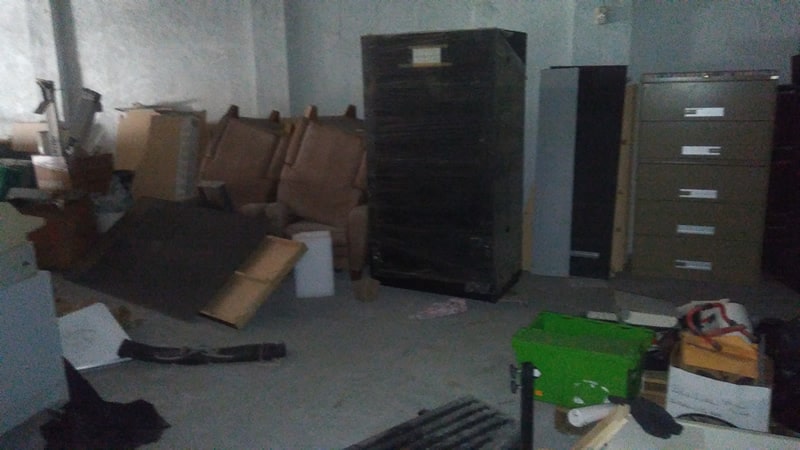 Warehouse Cleanout